Elaine Weiman Laughman started it all. Her family owned a furniture company in suburban Chicago and gave away a sample of furniture cream with every purchase. Wanting to start her own business, Elaine asked her father if she could sell the furniture cream as her first product. Elaine went on to establish the business in Skokie, Illinois, naming it the Herbert Stanley Company in honor of her husband, Herb, an ad executive.
As sales increase, more space is needed. The company relocates to Gurnee, Illinois to meet the needs of a growing business. The company has continued expanding into larger spaces.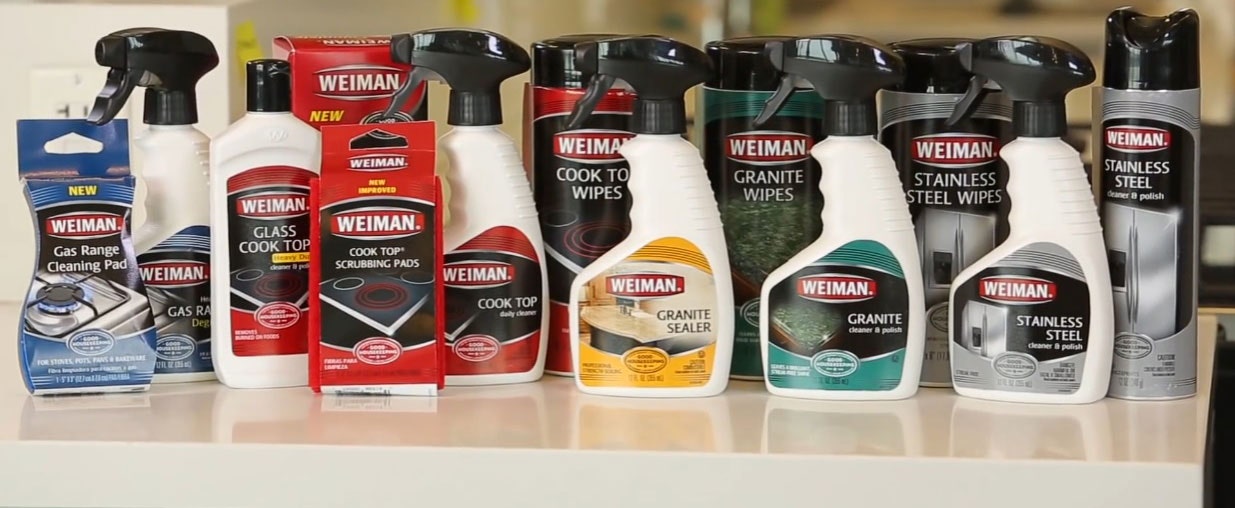 To reflect the name of its largest brand, the company changes its name to Weiman. Acquisitions follow as Weiman adds Wright's Polish, a fifth-generation family-owned company, to its portfolio.
Weiman enters the DIY channel and adds leading cleaning brands with the purchase of Homax, which owned Goo Gone, Magic, Gonzo, and Stone Care International. Additionally, Weiman acquires Micro-Scientific, a branded healthcare company with products in hospitals nationwide.
Did you know more than 1 billion people drink coffee daily? Weiman is thrilled to enter the commercial cleaning space with the purchase of Urnex, the world's leading cleaner of coffee makers.
Used by your favorite local breweries and home brewers everywhere, Weiman purchases Five Star Chemicals to add to its commercial cleaning portfolio. Five Star is the leading beer equipment cleaner in the United States.
Weiman acquires Biokleen, a leading natural brand that vowed to create an effective, natural cleaning solution from Day 1. The mission continues as we make cleaning products safe for people, pets and the planet.
With new brands and a set direction, we change our company name to PurposeBuilt Brands. It reflects our values of building innovative brands and products, and it highlights the importance to have purposeful interactions with our communities.
Seeing potential to grow in the drain opening space, PurposeBuilt Brands acquires Green Gobbler, the leading online seller of drain cleaning products. Green Gobbler makes products that naturally breakdown in the environment.
PurposeBuilt Brands acquires 30 Seconds Cleaners, the leading specialty outdoor cleaner. From the initial brand of Weiman, we now have 12 leading specialty cleaning brands across the consumer and commercial cleaning segments.
PurposeBuilt Brands is a global company with sales in 72 countries. Our operations span four states in the US – Colorado, Illinois, New York and Tennessee. We employ more than 400 people, making the best specialty cleaners in the business.
Our Facilities
PurposeBuilt Brands is headquartered in Gurnee, Illinois, a northern suburb of Chicago. Our additional facilities reside in Elmsford, New York and Manchester, Tennessee. We also utilize third-party fulfillment centers in the U.S., Europe and Asia to best meet the needs of our global customer base.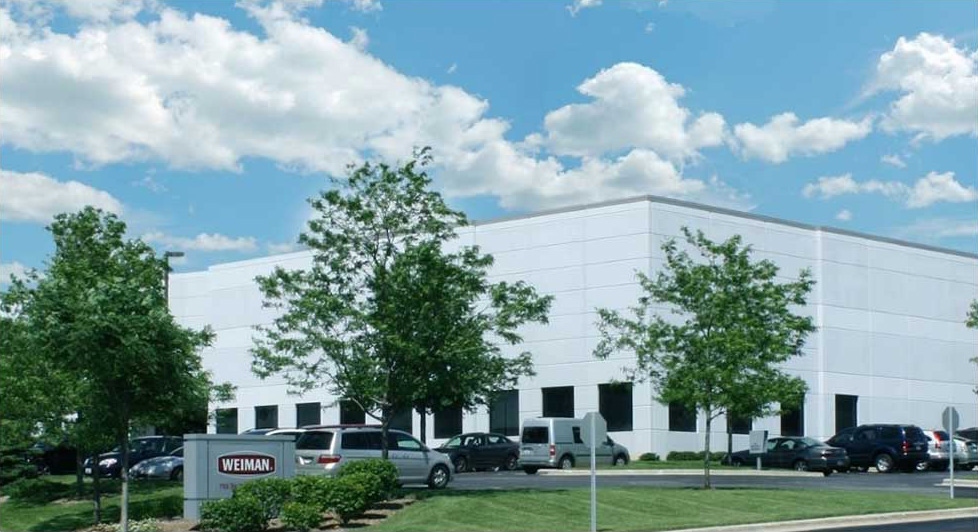 Gurnee, Illinois
Our headquarters in Gurnee includes a 102,000 sq ft building that is focused on Production and R&D and a 250,000 sq ft, LEED certified building for our warehouse and administrative offices. Our Gurnee plant is ISO 9001:2015 certified.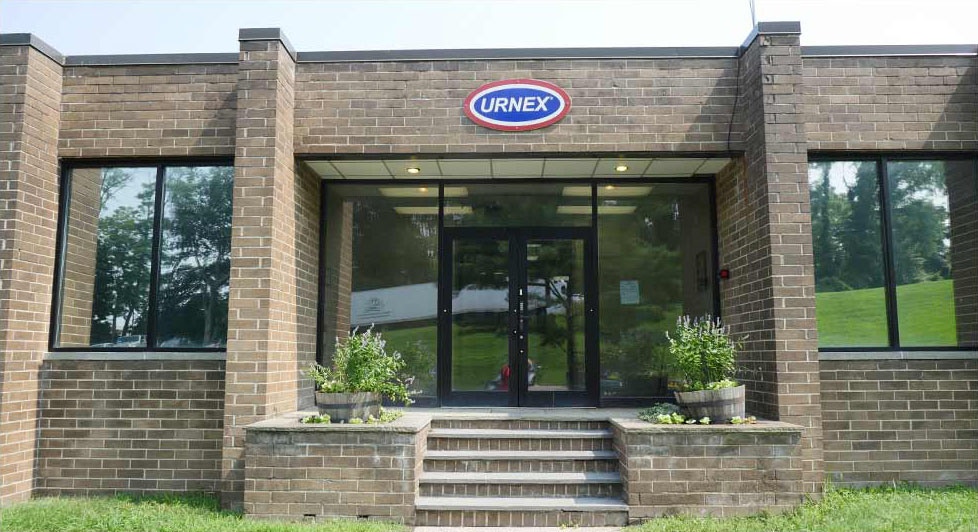 Elmsford, New York
Our Elmsford facility houses additional production, warehousing, an R&D lab and administrative offices on a 160,000 sq ft site.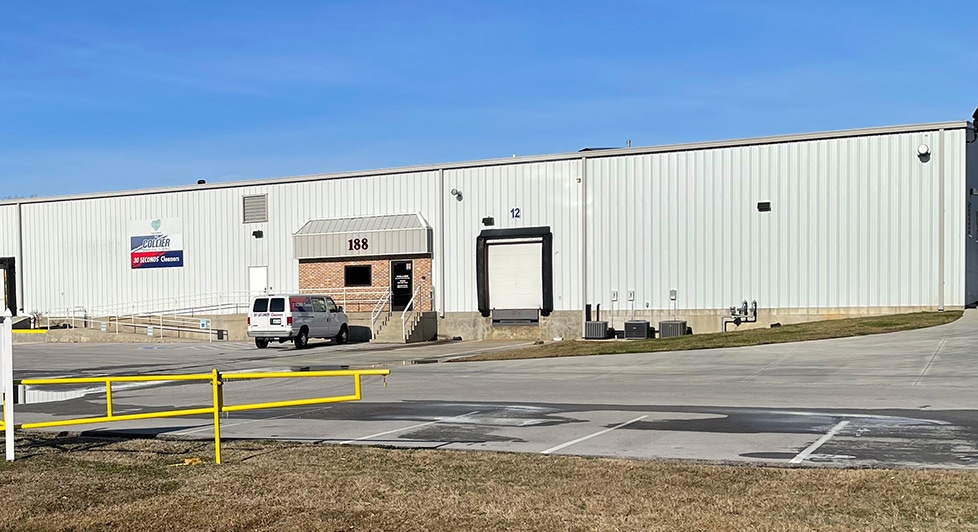 Manchester, Tennessee
Our Manchester facility is an additional 76,000 square feet of production, warehousing and administrative offices.