"At PurposeBuilt Brands, we are proud of our talented and diverse workforce. Achieving the full potential of a diverse workforce is a business priority that is fundamental to our success. Our business activities and benefit plans comply with all applicable laws, including those addressing equal opportunity. Activities such as hiring, promotion and compensation of employees, are conducted without regard to race, color, religion, sex, gender, gender identity or expression, sexual orientation, national origin, genetics, disability, or age.
PurposeBuilt Brands makes reasonable accommodations available, where we believe they are appropriate to enable employees to effectively perform their jobs. PurposeBuilt Brands fosters a working environment that is free of all forms of harassment, out of respect for our employees and all those with whom we interact. This policy is based on sound business judgment. Every employee is expected to abide by our policy, and all applicable laws on this subject, and to uphold PurposeBuilt Brands' commitment to workforce diversity."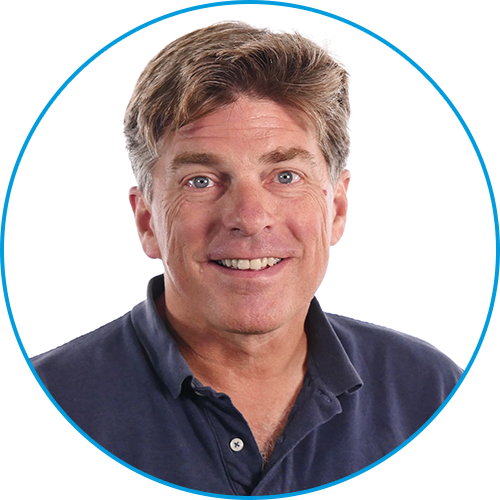 Chris Bauder
Chief Executive Officer
When you join PurposeBuilt Brands, you'll contribute to a company with 40 consecutive years of growth as the No. 1 choice of consumer and professionals caring for valuable surfaces, spaces and equipment.
Whether you follow an established career path or chart one of your own, we'll do everything we can to help you shine. We encourage you to use your voice and bring thoughts and ideas to improve our products, processes, sustainability and culture.
Most importantly, we care about people, pets and the planet. Employee satisfaction and sustainability are pillars of our growth.
Have an entrepreneurial spirit and want to make an immediate impact

Enjoy working in a collaborative environment

Aspire to drive excellence, not just maintain the status quo

Are a creative problem-solver

Have an appetite to learn and grow

Bring experience to the table (we value experience as much as education)